HIRE US
Welcome to Lawford Exhibits
Independent UK based full service exhibition stand design and project management worldwide
Creative, effective and innovative design of exhibition stands and hospitality chalets for events around the World
From concept to completion, excellent customer service and attention to detail along with timely delivery and communication
Our network of trusted suppliers offer up-to-the-minute products, technology and services to keep you bang on-trend
Lawford Exhibits has been going strong for over 30 years
Creative flair, detail and meticulous planning
Although there have been many changes during that time, the personal touch remains core to our values. Our connections in both Europe and Asia enable us to offer a worldwide 'local' service whilst project managing from our UK centre
Our clients come from a wide range of industries
Many of our clients exhibit globally. We've produced creative exhibition stands at most major venues worldwide, so our expertise sizzles.
As well as our creative flair, we're clued up on detail too, planning assiduously and liaising with everyone connected with the project, from organizers to on-site services, client suppliers and back again.
The time-consuming but oh-so-important stuff, such as risk assessments and method statements, compliance with the latest fire and safety regulations, are all taken care of by Lawford. Our Health and Safety policy covers all current guidelines.
Through our network of trusted suppliers of supplementary items such as audiovisual kit, furniture etc we are able to deliver 'turnkey' packages, ensuring that each project runs as smoothly as possible – leaving our clients to concentrate on the show/event itself.
Job done.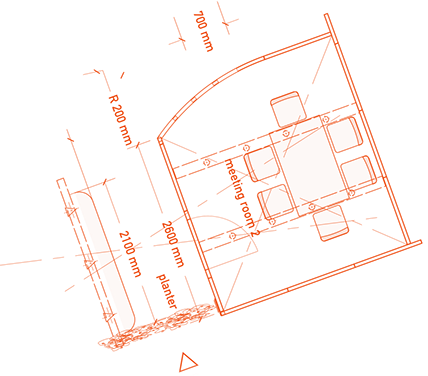 A selection of Lawford Exhibits events
Dubai World Trade Centre, 23-24 January
Barcelona, Spain, 26 February - 1 March
Hamburg, Germany, 10-12 April
Dusseldorf, Germany, 16-20 April
Fairfield Park Football Club
Hereward Harriers Junior Netball Club
We are proud to sponsor Fairfield Park
Football club. Check out the new kit!
We are proud to sponsor Hereward
Harriers Junior Netball Club
Our talented designers create unique, stylish stands for every budget that provide inspiring spaces to engage and entertain your visitors and increase footfall
From concept to completion, we work closely with our clients to ensure a seamless experience, allowing you to concentrate on the show itself
From design to build to installation and dismantle, we will take care of all aspects of your exhibition stand, whether floral, catering, audio visual or cleaning
We'll be there for you every step of the way with dedicated project management and on-site support
Our reputation for creative excellence and seamless project management has been built on over 30 years of global experience
Our affiliate company Leadpixel Ltd enables us
to offer innovative digital displays for our stands.
Check them out here leadpixelcreative.co.uk
Exhibition stands, conferences, product launches – whatever and wherever the project, we ensure all your events are delivered on time and on budget.
Lawford Exhibits projects
Take a look at some of the work we are proud of
Our exhibition displays create impact and WOW factor and
our expert project managers keep it all stress free for you!
Please leave your details below and we will
respond promptly. Thank you!
UK
The Knowledge Centre,
Wyboston Lakes
Great North Road,
Wyboston Bedfordshire
MK44 3BY
T: +44 (0) 1480 479255
E: info@lawfordexhibits.com
Singapore
No 25 Tagore Lane, #04-09-5
Singapore Godown
Singapore 787602
T: +65 6452 1433
M: +65 9661 0866
Copyright 2017, All Rights Reserved